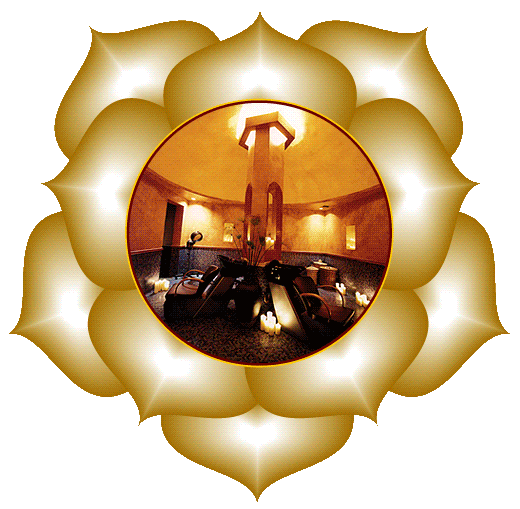 About Shambhalla Institute
The Shambhalla Institute was created in 1991 for the study and application of how environment directly impacts one's quality of life. We offer a variety of ways to transform your home, business, garden, self and life.
We transform homes, businesses, gardens, and people through our signature techniques which fuse feng shui, artistic design, shamanic and sustainable principles.
Join us for a personalized consultation, class or retreat and learn how this innovative approach can impact your life and space today.
Retreats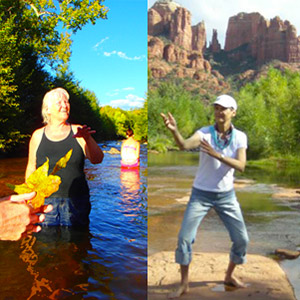 The Shambhalla Institute creates private retreats for five or more people in almost any part of the globe.
We specialize in putting together small personalized retreats for friends or associates based on budget, intention and with careful consideration to accommodate your special needs. Additionally, we offer group retreats of 6 people or less in Sedona, Florida and Los Angeles. Learn more here.
"During the time of construction, Kim made sure that all the color choices and room layouts were harmonious. I get comments every day from clients on how they love the energy of my space. This energy follows me to my home and helped me to decide color and placement there, which has made a huge difference in my sleeping patterns and the tranquility of my home life." — Carla Gentile, Owner of Harper Salan + Steam Oils
Testimonials
"Kim designed my store on Robertson blvd. Gorgeous and ethereal, with incredible attention to detail, she captured the essence of my brand while giving my clients an ambiance that was truly magical. I am currently working with her on my house and am just as happy and excited for the results." — Erica Courtney, Jewelry Designer
Testimonials
"Working with Kim was transformative. She tapped into what I responded to on a visceral level. My place is fabulous! You are such a talented, thoughtful and industrious person! Every time I walk into my house I feel at peace and thankful for all your incredible hard work, creativity and impeccable taste." — Tracy Aftergood, VP, MediaWeaver Entertainment
Get Our Book!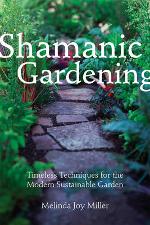 This book brings sustainable ancient, indigenous, and traditional gardening techniques, history, and mythology to modern permaculture. No other gardening book better illustrates the vast cultural history and modern practicality, sustainability, and permaculture.
SHAMANIC GARDENING contains a history of sustainable gardening, including techniques used by Cleopatra, the Japanese, the Pueblo Indians, George Washington, Thomas Jefferson, and many others.
Learn to design an edible, elegant, sustainable landscape, grow healing herbs, extract flower essences, grow aphrodisiacs and plant for nutrition and beauty.
Buy It Now!
$19.95 + $5.00
shipping

Feng shui, Shamanic Gardening, Spiritual Growth and Interior Design consultations are available to you.