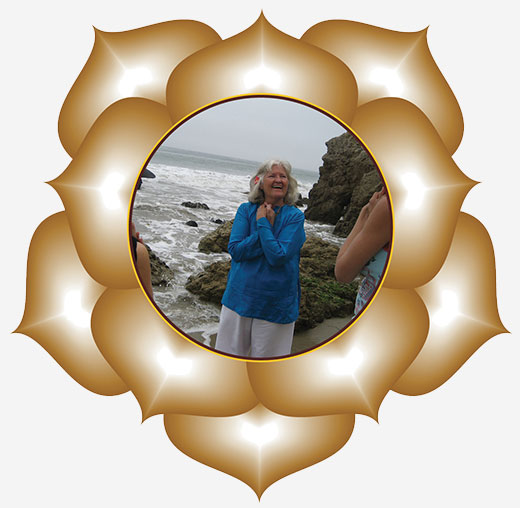 Transformational Tools
Explore techniques designed to re-create your environment to cultivate a deeper level of well-being and personal empowerment. This class delves into the psychological aspects of creating space.
We personalize classes, private and group, worldwide via Skype and in-person based on individual need, budget and interest.
*Online Classes are now available*
We will focus on specific techniques to:
Set up your space to increase your ability to focus.
Set up your space to inspire creativity, relaxation, or motivation.
Set up your space in a way that it supports your innate relationship with self.
Set up your space to support personal identity to give you a sense of empowerment.
Set up your space with improved organization, productivity, style and beauty.


2 Days – See Class Schedule
Practitioner
Kim Colwell, founder's daughter and owner of Kim Colwell Design.
Tuition: $375/group class
$575/private
$100 non-refundable deposit required to reserve
To reserve your space, add your email address below to pay your $100 deposit via PayPal

Testimonial
"Space revitalization was a truly wonderful process of discovery ….targeting certain objects from the past that can inhibit one from moving forward, while simultaneously identifying others that reflect more of who one is, as a means of enhancing the living space to achieve feeling more grounded, focused and above all, inspired…"
— Meredith R, Los Angeles

Feng shui, Shamanic Gardening, Spiritual Growth and Interior Design consultations are available to you.