Transformational Interior Design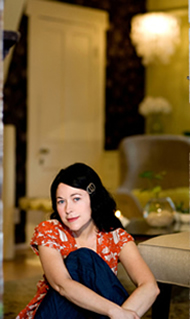 Kim Colwell, BFA from NYU Tisch, offers interior design in Los Angeles using our unique integration of design psychology, feng shui, and shamanic principles combined with her artistic talents. By fusing these four disciplines into a single powerful system, she revolutionizes the way your home or business functions, uncovers the hidden blocks to your growth and success and unlocks your full potential to empower your life. Kim's signature environments fuse any style decor together to create a home or business that is uniquely "you". Her spaces are not only beautiful, but feel warm, inviting and balanced, making them as meaningful as they are beautiful. Kim works with any type of decor style or scope of project. For smaller project does interior styling.
Cited as an "Urban Healer" in C magazine, Kim has also been interviewed in Pasadena, Shape and WWD magazines. She has been featured as an expert in many books including Dr Frank Lipman's recent book, 'How To Be Well'. Her projects have been featured in Lucky, Angeleno, JCK Luxury, Rapaport, and InStore magazine which deemed her boutique design one of the coolest stores in the US. Take a peek at her 
NEW web site – kimcolwelldesign.com

Click on image to see our before and after gallery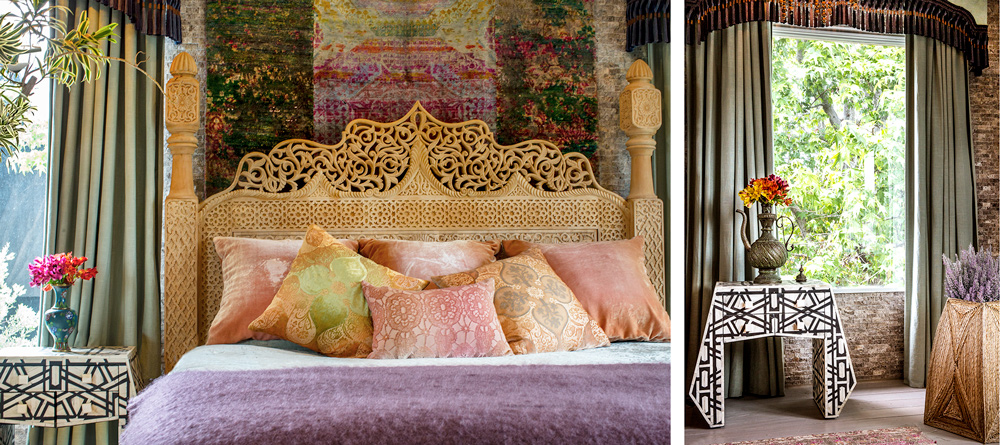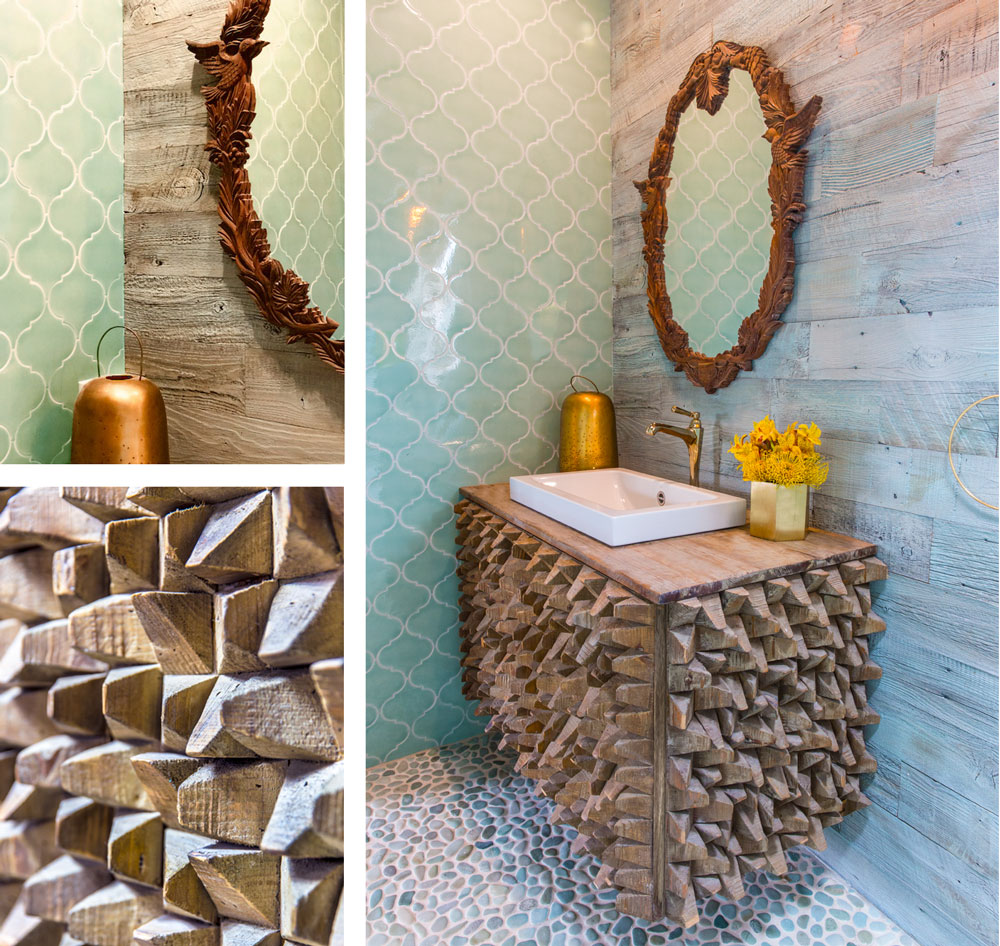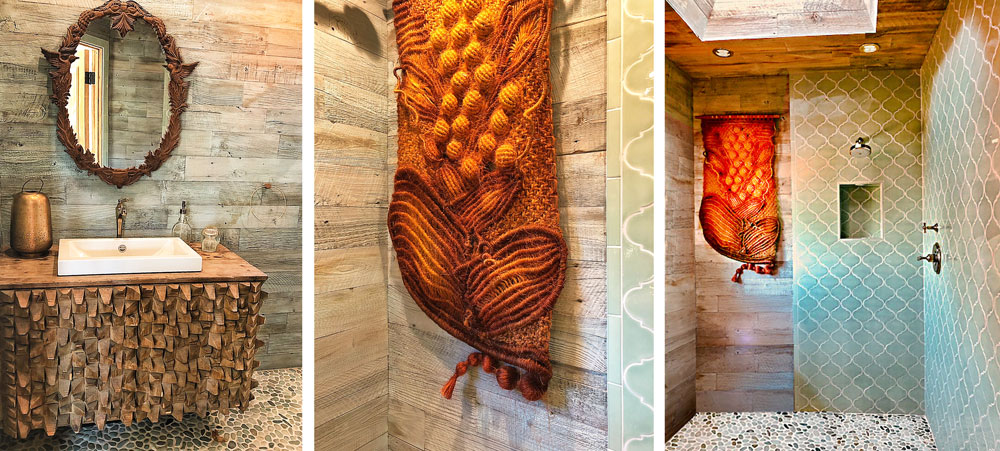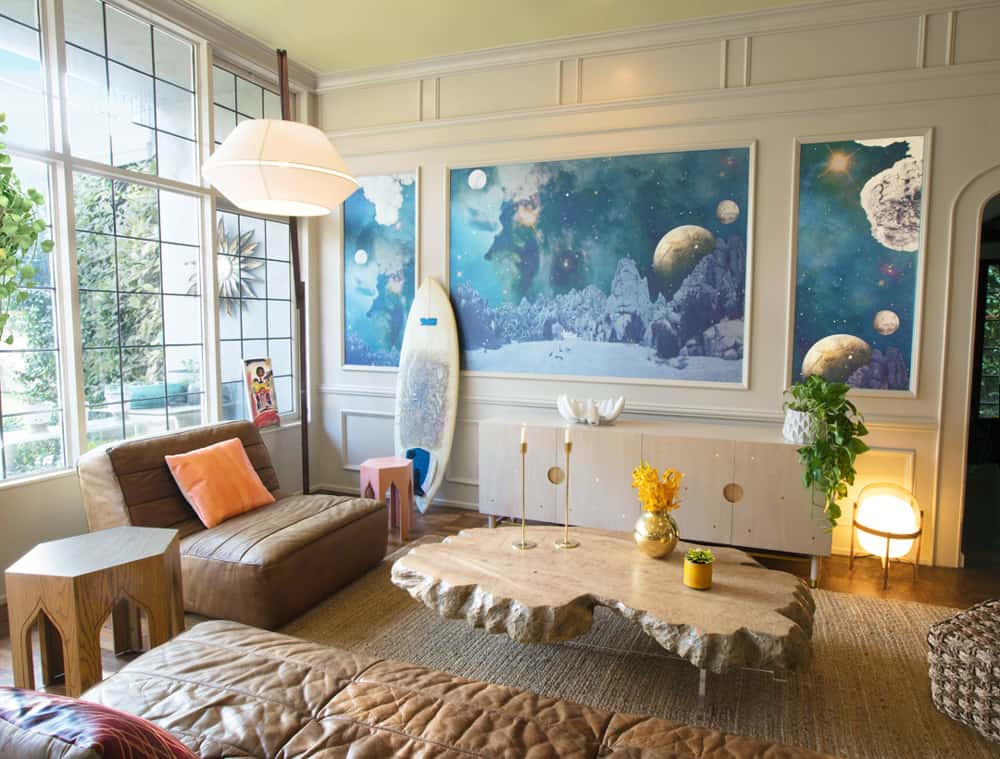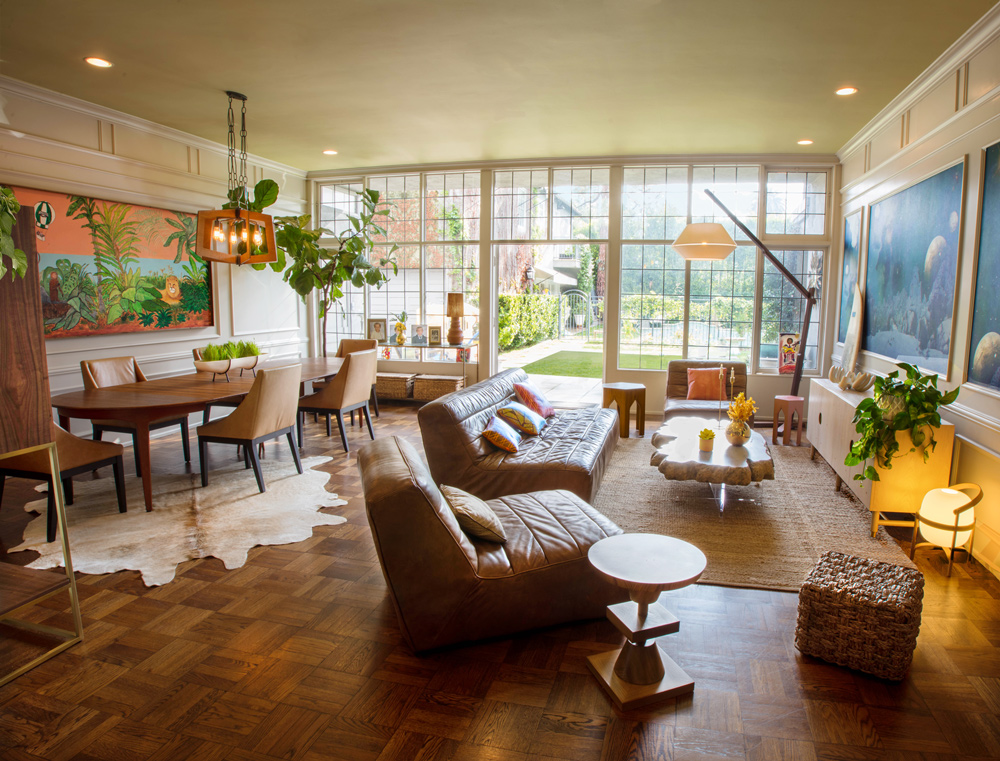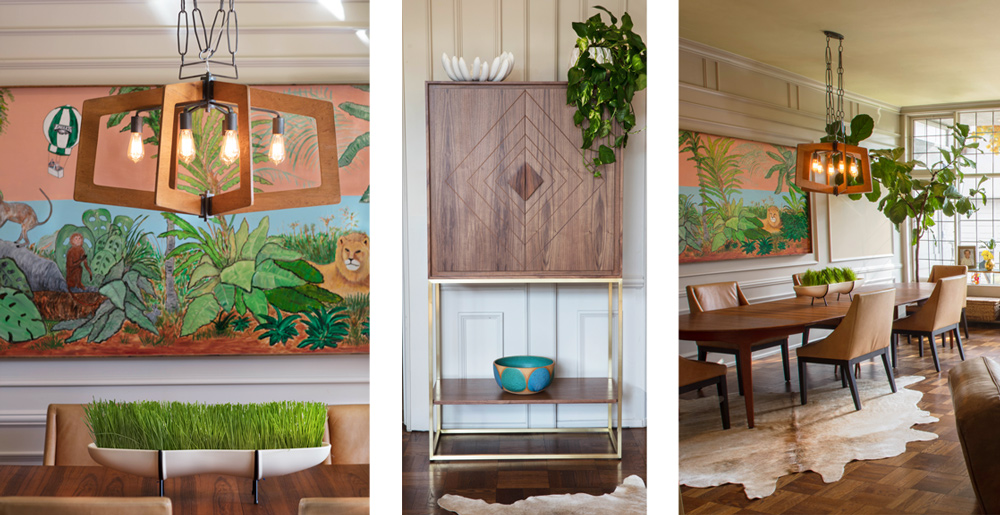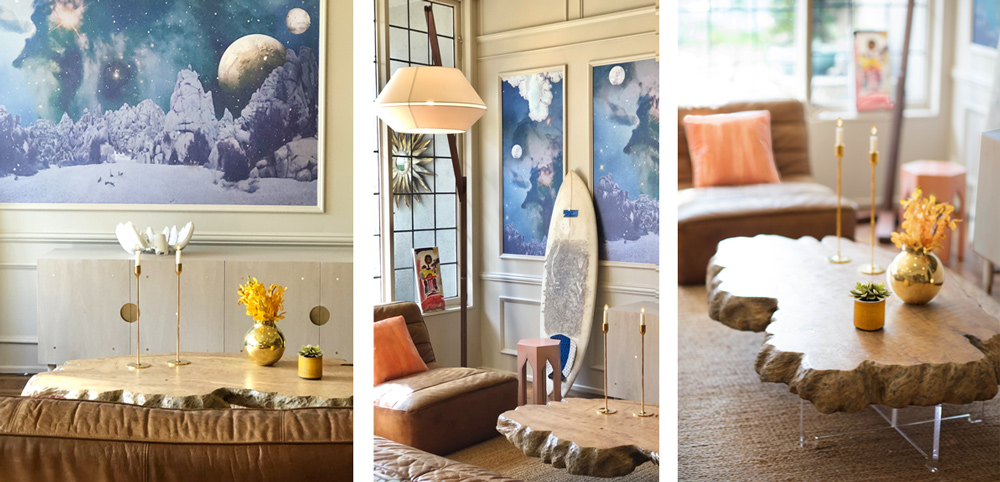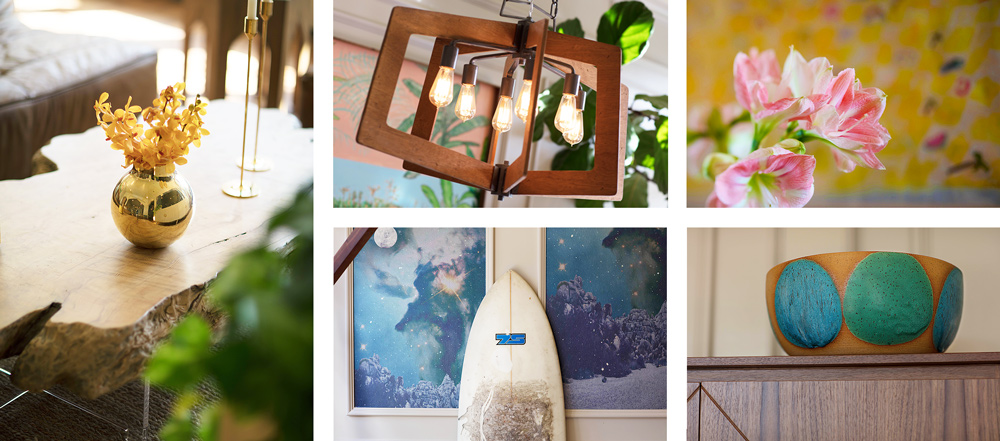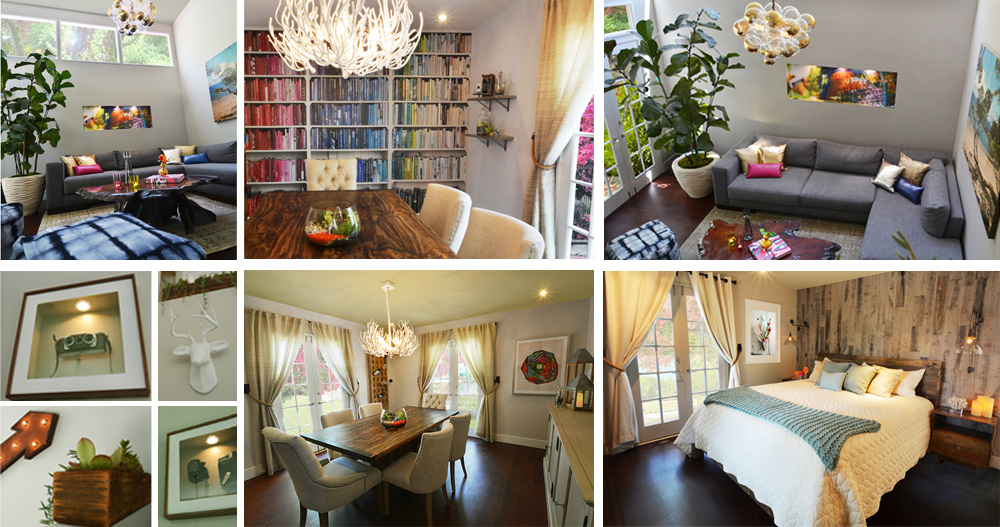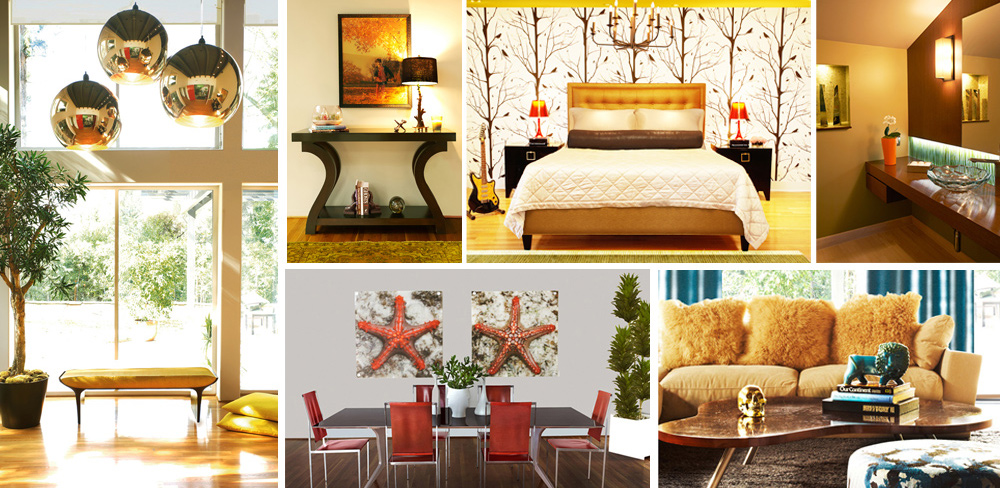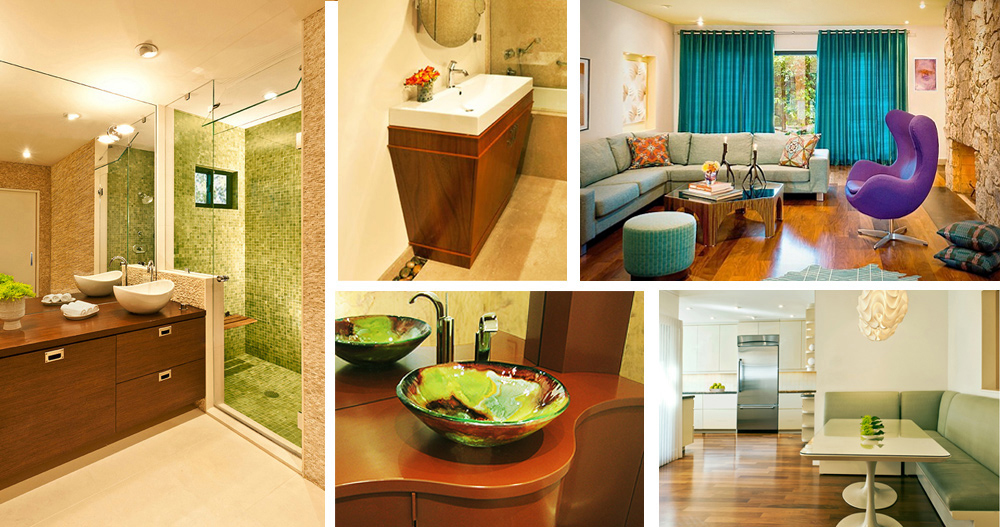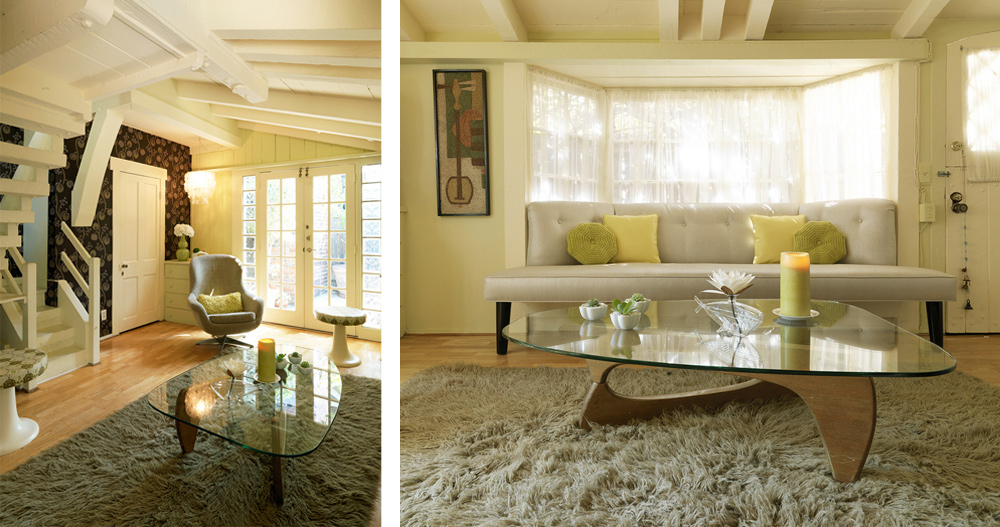 Feng shui, Shamanic Gardening, Spiritual Growth and Interior Design consultations are available to you.