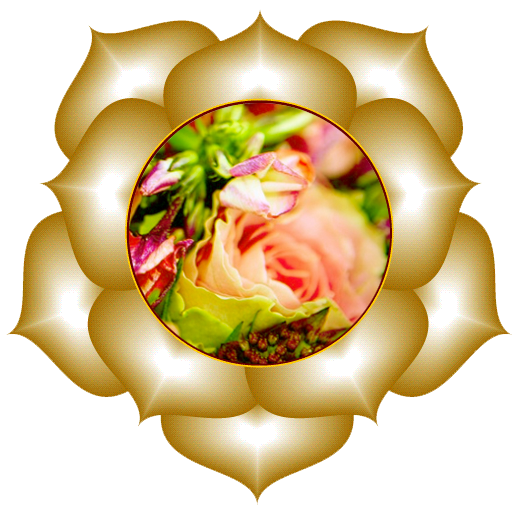 About Shambhalla
The Shambhalla Institute was created in 1991 for the study and application of how environment directly impacts one's quality of life. We offer a variety of ways to transform your home, business, garden, self and life.
We transform homes, businesses, gardens, and people through our signature techniques which fuse feng shui, artistic design, shamanic and sustainable principles.
Join us for a personalized consultation, class or retreat and learn how this innovative approach can impact your life and space today.
Bring out your best self
Offering many transformative services, you may choose a shamanic coaching sessions comprised from the founders background as a therapist, medicine woman, and metaphysical healer, take our shamanic journey class or retreat to learn self healing techniques with methods to bring yourself back to balance, or learn how to encourage more harmony into your relationships through the ancient techniques of the medicine wheel of peace class. These innovative techniques enlighten your soul, increase your awareness, and enrich your life.
Transform your home, Business or Garden
Originally known as the Shambhalla Feng Shui Institute, we have a pioneered approach to transform the spaces in which you live and work through a unique integration of psychology, feng shui, shamanic, sustainable, and artistic design principles. By fusing these five disciplines into a single powerful system, they have revolutionized the way your home or business functions, uncovers the hidden blocks to your growth and success and unlocks your full potential to empower your life.
Book a personalized feng shui  or space revitalization session, have us facilitate your shamanic clearing, house blessing, customized labyrinth, or do a complete overhaul with our transformational interior design. Each project uses our signature approach, making your space as meaningful, insightful and energetically vital as it is beautiful.
We have taken these comprehensive techniques to the garden with our inventive approach to sustainable gardening. You may wish to gain powerful insight with our shamanic gardening consultation or class. Learn how to build a healthier lifestyle and expand your intuition while being minded to conserving water, giving plants their best growing conditions, and using our specialized energetic balancing methods.
Let us personalize an experience for you through an hourly consultation, class or retreat. We work with any scope or size project. No matter how you choose to work with us, this comprehensive approach will enhance the health, beauty and energetic feel of your environment or offer you a deeply personal process of renewal and reconnection to self.
Our reputation for comprehensive training offer students a dynamic, in-depth learning experience in shamanic studies, feng shui, and sustainable gardening. These classes are as diverse and holistic as our backgrounds.

Founders
Melinda Joy Miller
Melinda Joy Miller founded the Shambhalla Institute in 1991, incorporating her extensive background as a nationally known Feng shui Master, medicine woman and Keeper of the Medicine Wheel of Peace and Cycles of Truth Teachings of the ancient Seneca People, sensorimotor- integrative therapist and cultural anthropologist. Her experience in child and cognitive development has a direct effect on the environments in which she works to influence her client's sensory comfort within the space. Melinda Joy is also an expert in permaculture, metaphysical healing, and herbology.
Teaching all shamanic and sustainable gardening classes, Melinda Joy also facilitates personalized feng shui consultations, offers a full range of shamanic services, and has pioneered a specialized approach to garden transformations called Shamanic Gardening. Her book, Shamanic Gardening: Timeless Techniques for the Modern Sustainable Garden, introduces this powerful gardening system though ancient stories, folklore, how-to's, 165 superfoods to grow, companion growing, color, feng shui garden design, and practical, easy tips to develop your own inner shaman..
Kim Colwell
Melinda Joy's daughter, Kim Colwell, BFA, NYU Tisch, is a second generation feng shui master and conscious interior designer who grew up with these diverse modalities since childhood. Kim has her own interior design and consultant company, Kim Colwell Design, and continues to teach feng shui classes and retreats through the Shambhalla Institute. Kim developed the service Space Revitalization for smaller projects where people can enlist her to transform their homes and businesses, making minor adjustments using your existing furnishings or creative additions. She is known for creating signature warm, balanced environments that showcase your personal style and nurture your ability to focus, motivate, or heal.
This mother and daughter team work separately or together, using their diverse backgrounds to create a personalized experience for each client or student, regardless of the budget or scope of the project.

Feng shui, Shamanic Gardening, Spiritual Growth and Interior Design consultations are available to you.