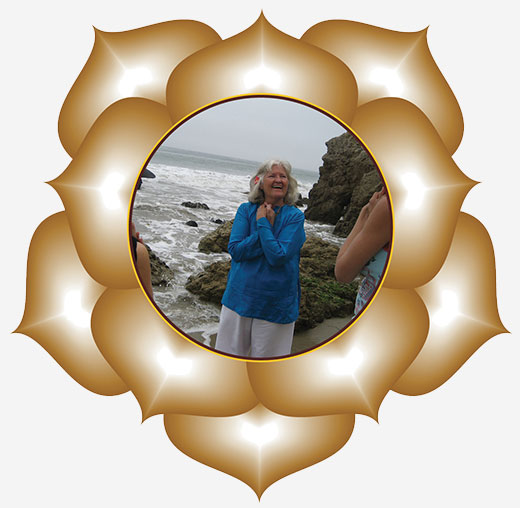 Self Transformation Tools
Explore techniques designed to create your best life. Cultivate a deeper level of well-being and personal empowerment through daily techniques that will keep you in balance. This class delves into your day to day lifestyle to give you new ways to keep your mind, body and emotions in harmony.
We personalize classes, private and group, worldwide via Skype and in-person based on individual need, budget and interest.
*Online Classes are now available*
We will focus on specific techniques to:
Increase your ability to focus.
Inspire relaxation, enhanced self-esteem and motivation.
Support your innate relationship with self.
Support your personal identity to give you a sense of empowerment.
Broaden your tool box to deal with emotions such as anger, depression and fear.


Class
Self Transformation Tools
2 Days – See Class Schedule
Practitioner
Kim Colwell, founder's daughter and owner of Kim Colwell Design.
Tuition: $375/group class
$575/private
$100 non-refundable deposit required to reserve
To reserve your space, add your email address below to pay your $100 deposit via PayPal

Testimonial
"Space revitalization was a truly wonderful process of discovery ….targeting certain objects from the past that can inhibit one from moving forward, while simultaneously identifying others that reflect more of who one is, as a means of enhancing the living space to achieve feeling more grounded, focused and above all, inspired…"
— Meredith R, Los Angeles

Feng shui, Shamanic Gardening, Spiritual Growth and Interior Design consultations are available to you.